Canada
home
sales
–
what
happens
next?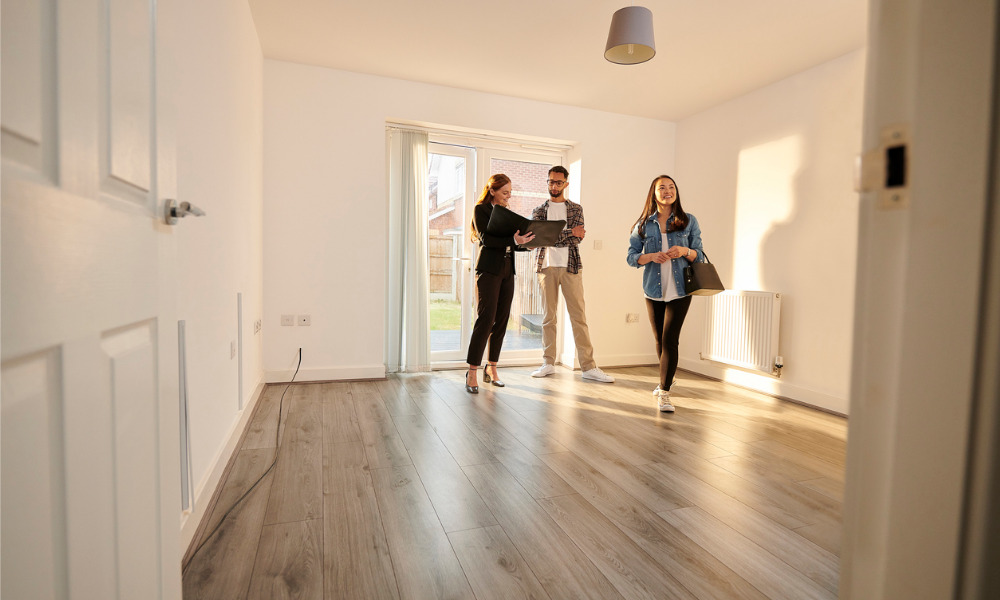 TD delivers its verdict
Canadian housing market activity could decline by double-digit levels this year and remain depressed through most of 2023, according to a new report from TD Economics.
"Rising borrowing costs will continue to weigh heavily on housing activity. We forecast a 33% peak-to-trough decline in Canadian home sales from 2022 Q1 – 2023 Q1. Beyond that timeframe, activity should begin to firm, (while remaining at low levels) through the remainder of next year, as interest rates drop from their multi-year highs," TD explained in its latest market report.
On average, the trend will amount to a 23% annual decline in Canadian home sales this year and a 12% slowdown in 2023, TD said.
Taking these factors into account, TD said that it has downgraded its price forecasts significantly compared to its March predictions.
"This substantially cooler demand backdrop should weigh on Canadian average home prices such that they fall 19% on a peak-to-trough basis from 2022 Q1 – 2023 Q1. However, home prices are likely to grow modestly thereafter, alongside some recovery in demand," TD added.
TD is also anticipating that the Bank of Canada will be raising its overnight rate by an additional 175 basis points from its current level, reaching 3.25% by the final quarter of this year.